The Many Paths to Success 
Our owners come from all different types of walks of life and each brings a unique set of skills to their business. What all of them do have in common is that they are all driven entrepreneurs, prepared to do what it takes to build a successful business. So whatever your background is, the Sparkle Wash franchise system is designed to develop those skills into a successful franchise business.
While many of our power wash franchisees thrive on the day-today hands-on involvement in the Sparkle Wash business, some prefer to simply invest. So whatever your aspirations are, hands-on involvement or semi-absentee ownership, a Sparkle Wash franchise can fulfill your personal business objectives.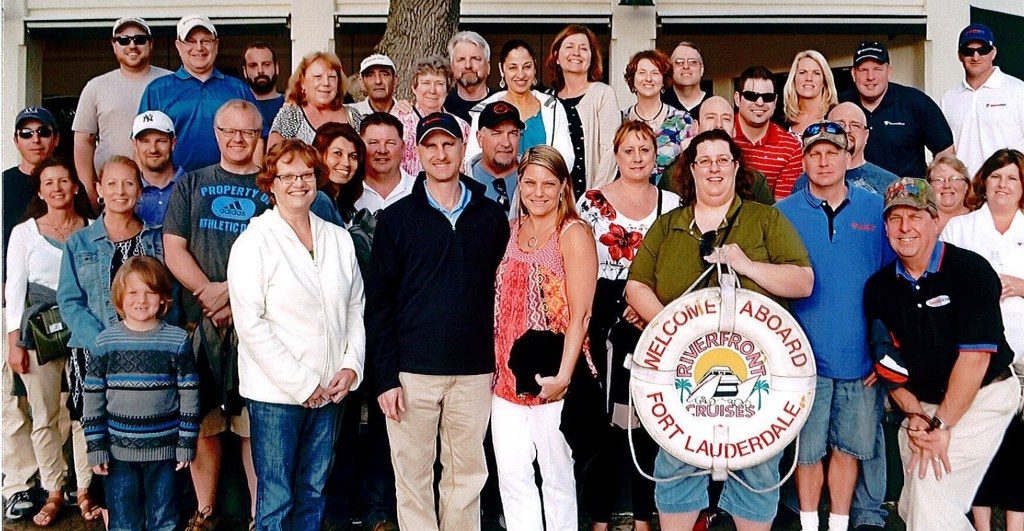 Ideal Sparkle Wash Ownership Traits
A Sparkle Wash franchise model is designed for the entrepreneur looking to own and operate a LOW COST FRANCHISE with HIGH REVENUE and HIGH MARGIN potential. The Sparkle Wash business system allows new franchise owners to quickly capture a premium position in their community as the most professional and best qualified commercial, residential, fleet, construction and industrial power wash company in their community.
If you're looking to own and operate a successful pressure washing business and have the following characteristics, you just might be the entrepreneur we have in mind:
Looking for an active, semi-active or investment role in a business
Wants the support of a franchising system
Has leadership skills and decision-making capabilities
Has access to adequate finances and good credit
Has a strong work ethic and is self-motivated
Has an entrepreneurial spirit and is a goal-setter
Enjoys the fact that no work day is the same
Are confident of your ability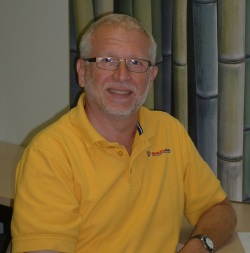 Lou Lavetan, Franchisee – York County PA
"I spent 7 years as a franchise broker and I was exposed to hundreds of concepts. Sparkle Wash's multiple market model provided plenty of diversity and validated well with their franchisees. What attracted me most about the pressure washing market was the lack of professional competition. As part of my research I called 3 competitors to wash my house: Only two called me back and only one showed up to give me an estimate. At that point I realized the market needed a professional pressure washing service.  And I knew with the help from Sparkle Wash,  I could out market them and out perform them. During the purchase process I found HQ to be extremely patient, very helpful and compassionate/caring. They helped me develop nothing into a career and a healthy business."
Next Page: Veterans & Franchising