What Do I Get For My Investment?
Success is Important, Right?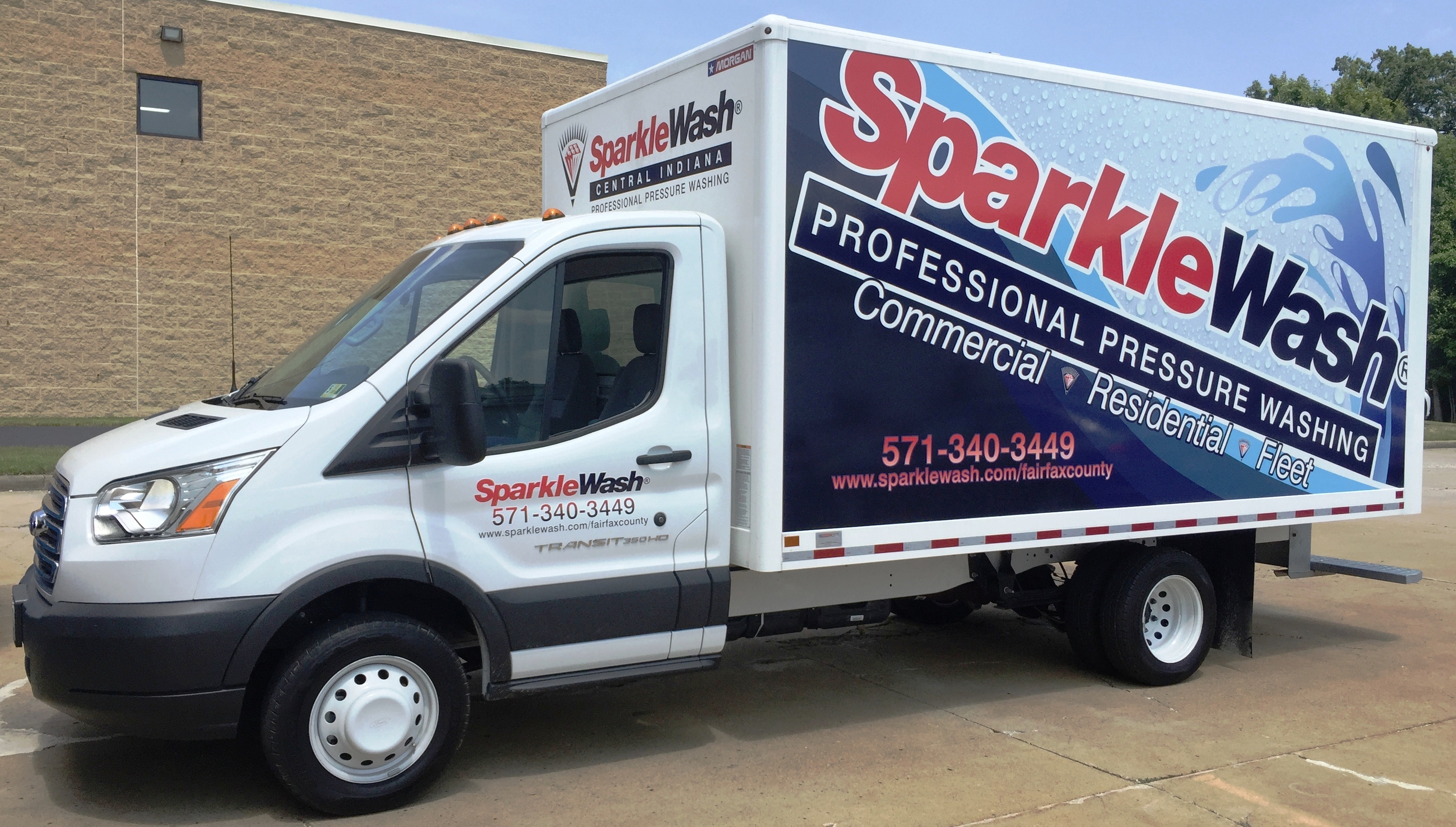 When you buy into the Sparkle Wash franchise organization, you enter into a partnership. Each of us have an obligation – OUR OBLIGATION is to give you the equipment, tools, training and support you need to be successful in growing your business and the YOUR OBLIGATION is to promote and grow the brand. At Sparkle Wash we take our obligation very seriously by offering one of the most comprehensive start-up package in the service industry.
Start-up Package
Your comprehensive Sparkle Wash START-UP PACKAGE includes everything you will need to be the  local market leader in the commercial, residential, fleet, construction and industrial pressure washing segments. When you complete our training program you will be prepared to start your business immediately.  There are NO HIDDEN COSTS for additional equipment or training needed to perform work within our five market strategy. For your investment you will receive:
Exclusive territory based on a population of 200,000+
Customized Ford Transit Van
Sparkle Wash Eagle D253 Pressure Washing Equipment
Sparkle Wash Detergent Package (30-day supply)
Vehicle decal package
Vehicle ladder racks

One-on-one five day corporate training program
Field training at your location
Fully responsive customized website
Marketing collateral
Office forms, letterhead and envelopes
Franchisee Intranet platform
Reference manuals
Uniforms
Accounting & administrative software
Next Page: Who Are My Customers?